Project "Meerwaarde met Mosselen"
Winners RAAK Award 2019 – "Into the field all together"
Every year, subsidy provider SIA presents the prize for a leading practical-oriented research, the RAAK award. This year the
€ 10,000 prize went to the MeerWaarde met Mosselen project from the HZ research group Building with Nature. HZ Discovery spoke with the proud winners, project leader and PhD candidate Jildou Schotanus and coordinator Wietse van de Lageweg.
Number one practical-oriented research in the Netherlands with your RAAK-PRO project!
Jildou: "I honestly did not expect it. It was really a huge surprise. The jury heavily weighs the project's impact. We succeeded in developing a method for creating mussel beds in places with a lot of waves and erosion. We saw that the mussels were good at retaining sediment and increasing biodiversity. Originally the idea was that the mussel beds would also produce mussels for consumption, but that did not turn out to be feasible. Now the business model for mussel farmers is supplying mussel seed for the construction of mussel beds."
What was the best reaction so far?
Jildou: "During the interview with the jury, one of them said about the business model: 'You just turned the whole business idea around. Brilliant!' Unifying the conflicting interests which involved all stakeholders was greatly appreciated."
And what was it like to work right in the middle of the actual practice as a PhD candidate and relative rookie?
Jildou: "I actually always enjoyed the discussions. We had a meeting every six months where we showed the results, asking how to proceed from there. There was always a lot of expertise in those consultations; mussel farmers know exactly what works and what does not. And you need that practical knowledge, specifically for this system, because it cannot be found in some theoretical paper. I have often taken them into the field as volunteers to build the mussel beds. And not only the mussel farmers, but also the Rijkswaterstaat staff. Into the field all together."
And now?
Wietse: "We are currently in discussion with Rijkswaterstaat. They are momentarily supplementing the Roggenplaat with sand. It would be an ideal spot to test the method also at this location."
And what will the impact on education be?
Wietse: "In addition to the enormous number of students who helped in the field, we will also use MeerWaarde met Mosselen as a case study in the curriculum. The idea is that students complete the entire research cycle. Students love field and lab work. And by going it they also learn the most from our approach. In addition, they will have lectures on the project's theoretical background, of course."
Will this prize help to generate extra impact?
Jildou: "I think it helped to put HZ research back on the map. We are doing research that is relevant both nationally and internationally and that will always have an impact".
Any tips for aspiring winners?
Wietse: "Make sure you are good and innovative in terms of content, ensure that your research will have a clear effect on the actual practice and also make sure education benefits from the research. And finally, choose an inspiring, surprising perspective to present your research."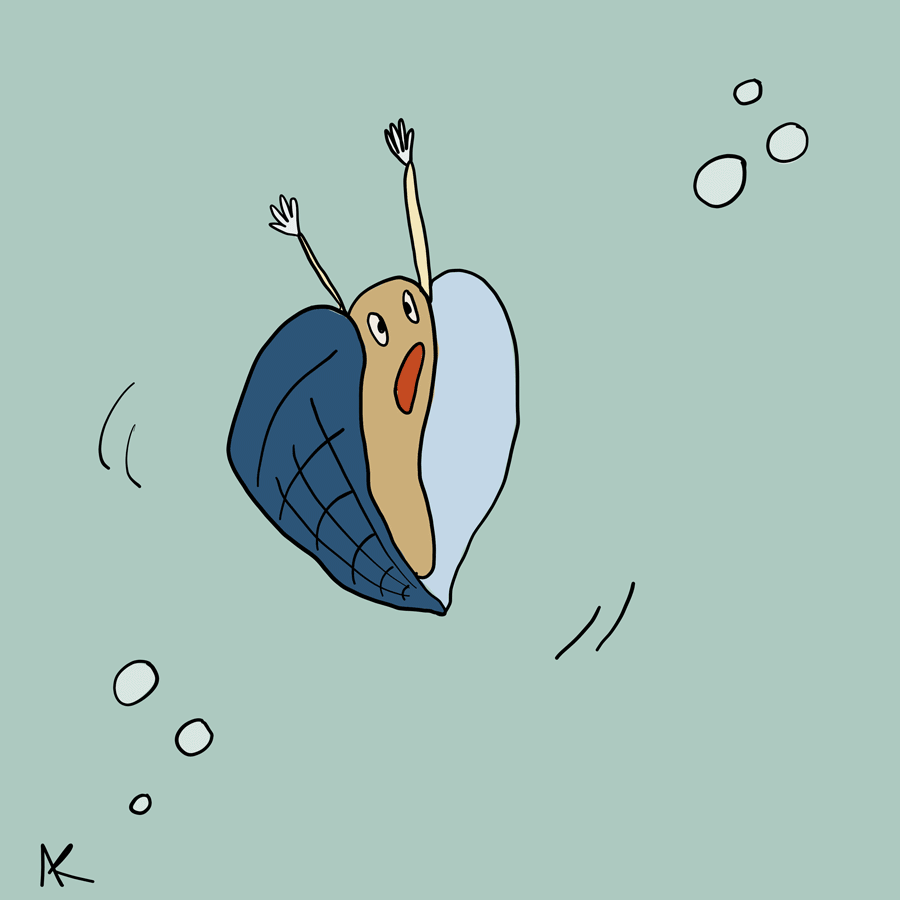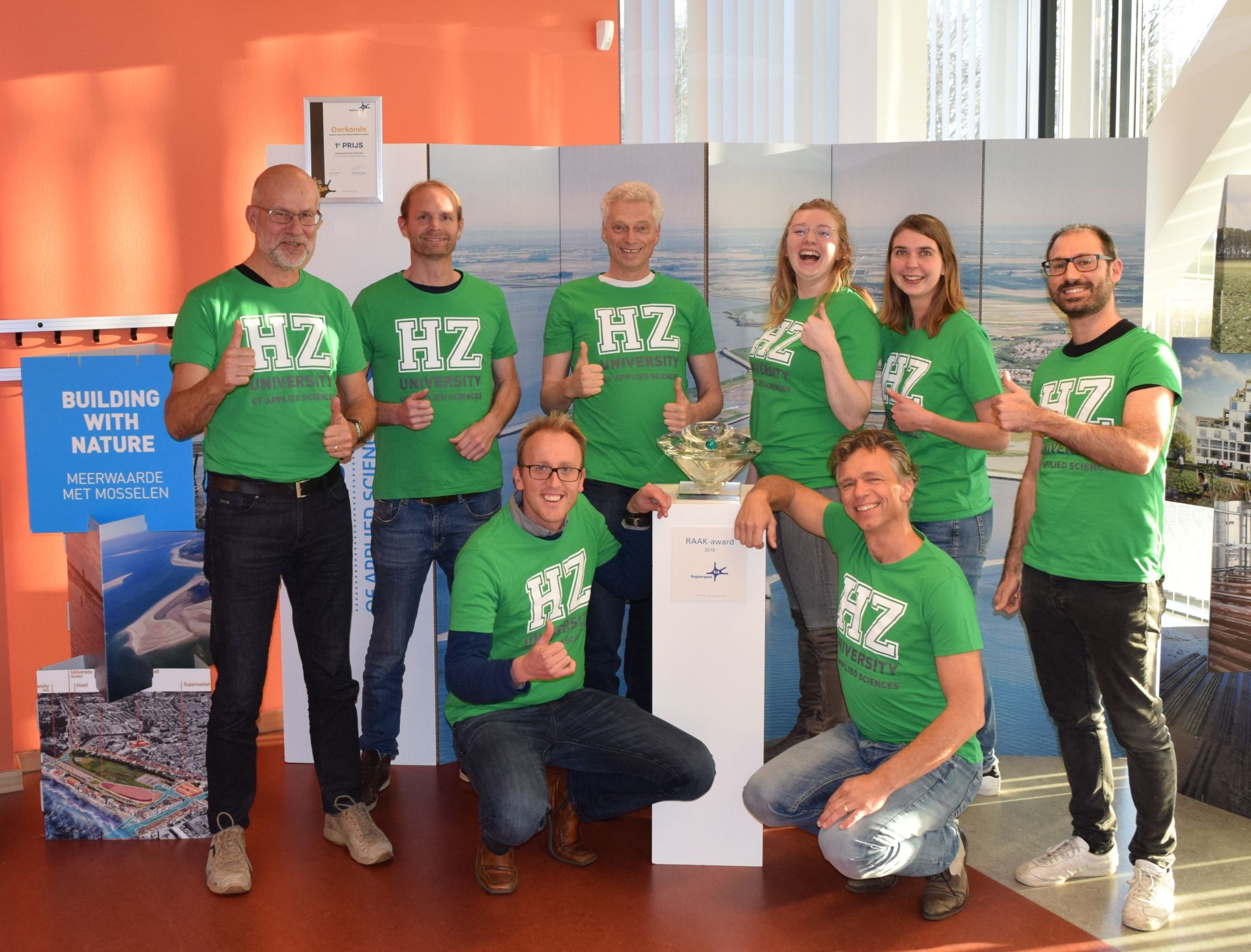 The jury :"You just turned whole business idea around. Brilliant!"